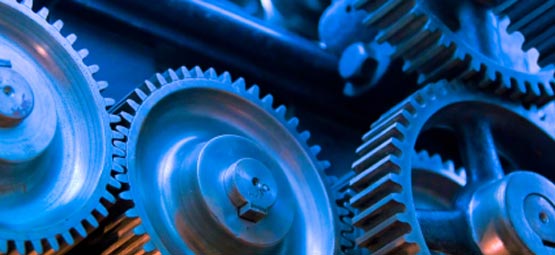 About Us
K. W. Peter & Co. was founded by Dr. Ken Peter to provide practical, commercially oriented advice on and assistance with intellectual property.  Ken is a Chartered Patent Attorney, European Patent Attorney and European Design Attorney.
Before entering the patent profession Ken pursued a career in research and development in academia and industry with a focus on the automotive and the process control and instrumentation fields.  During the course of his research and development work, Ken was named as an inventor in several families of patent applications and was involved in liaising with a firm of patent attorneys in securing intellectual property protection. Ken's experience therefore provides him with what is probably a unique combination of perspectives, i.e. patent attorney and inventor.
During the course of his career in the intellectual property profession Ken has worked with private inventors, SMEs, multinational companies, academic institutions and foreign associates.  Ken has substantial experience of advising and assisting clients on intellectual property matters in a wide range of sectors and technology areas, including electronics and electrical engineering, instrumentation, information technology, medical devices, renewable energy, oil and gas and consumer goods.
When the need arises Ken calls on the services of carefully selected consultants and associates.
Legal
K. W. Peter & Co. is a trading name of K. W. Peter & Co. Limited. The applicable professional rules are found in the Code of Conduct of the Intellectual Property Regulation Board (IPReg). The IPReg Code of Conduct may be inspected here .
Our Standard Terms of Business may be downloaded here .
The material provided by way of this website is intended for information only. Whilst the website is reviewed regularly to ensure that the material is accurate and up-to-date, we accept no responsibility for errors or omissions or for loss to any persons acting upon the material. If you require advice on an intellectual property matter please contact us before taking any action.