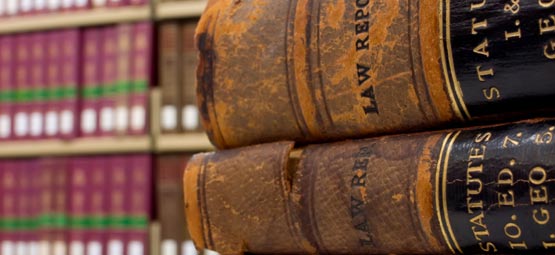 Services Overview
Why work with us?
Personal service
At K. W. Peter & Co. we place great emphasis on personal contact with each and every client.  It is this personal contact that enables us to understand our clients' commercial circumstances and needs and hence provide appropriate and effective advice and services.  We appreciate that clients' commercial circumstances change over time.  It is for this reason that we favour regular client contact to determine the client's current intellectual property needs and to recommend an appropriate course of action should this be required.
Reasonable charging policy
We are committed to providing a professional service that is second to none and based on a reasonable and transparent charging policy.  Our charging structure is straightforward and our fees competitively priced.  Each prospective client is offered a preliminary meeting on a free-of-charge basis.  Before proceeding with each piece of work a cost estimate is provided. You will therefore not be surprised by unexpected charges.
Clear and practical advice
We appreciate that our clients wish to focus on their business.  Therefore we strive to provide practical advice which is tailored for each client and takes account of their commercial needs.  Written and verbal advice is provided in a clear form and without using legal jargon to enable our clients to decide readily on an appropriate course of action.